About Us
| Leadership
Executive Officers
Kevin Goossens
Chief Executive Officer
Kevin joined LMI in 2018 as Business Unit Leader of the Machining Center of Excellence. He became Chief Operating Officer in 2020.
He previously had 17 years of manufacturing and leadership experience with ASCO Industries, including as Plant Director for ASCO Aerospace Canada and in various materials management, engineering and program management roles. Kevin has a diploma in Business Administration and a Master's in Mechanical and Electrical Engineering from Vrije University Brussels in Belgium. He is also APICS certified in production and inventory management, and completed the Penta Management leadership program.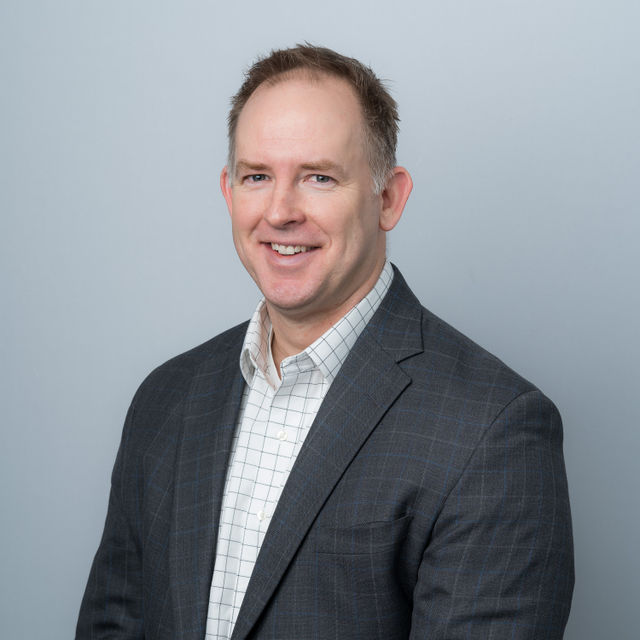 Clifford C. Stebe, Jr.
Chief Financial Officer
Cliff joined LMI as Corporate Controller in June 2010, and has served as Chief Financial Officer since November 2013. He also served as interim Chief Executive Officer from October 2017 to February 2018.
Prior to joining LMI, Cliff worked at PricewaterhouseCoopers LLP for approximately 12 years, where he held various positions, including Senior Manager of Assurance and Business Advisory Services during his final four years at the firm.
Cliff has a Bachelor of Science in Business Administration from Saint Louis University with a double major in accounting and finance, and he is a Certified Public Accountant. He serves on the advisory board to the Department of Accounting at St. Louis University Richard A. Chaifetz School of Business, as well as the finance advisory board for Francis Howell School District in Saint Charles, Missouri.
---
Dave Wright
Chief Commercial Officer
Dave originally joined LMI in 1996 as a Supply Chain Manager. He worked in various operations and business development roles of increasing responsibility, eventually serving as Vice President of Corporate & Business Development from March 2016 to July 2018, when he left to pursue another opportunity. He returned to LMI in his current role in July 2019. Prior to first joining LMI, Dave worked in procurement for Tyson Foods managing domestic and international MRO and subcontracting activities.
Dave has a Bachelor of Science in Business Administration from Seattle City University. He also completed executive leadership programs at New York University's Stern School of Business and the University of Washington's Foster School of Business.
---

Julie Stapf

Chief Human Resources Officer
Julie joined LMI in 2019 and became its Vice President, Human Resources in 2020. Prior to joining LMI, Julie led HR for a national law firm where she managed the human resources and administrative staff functions. Julie also served for over 25 years at a Big Four Accounting firm in the areas of auditing, human resources, and operations. Julie obtained her Bachelor's degree in Accounting from the University of Illinois, is a CPA, and has her SHRM-SCP certification.
---